Work Experience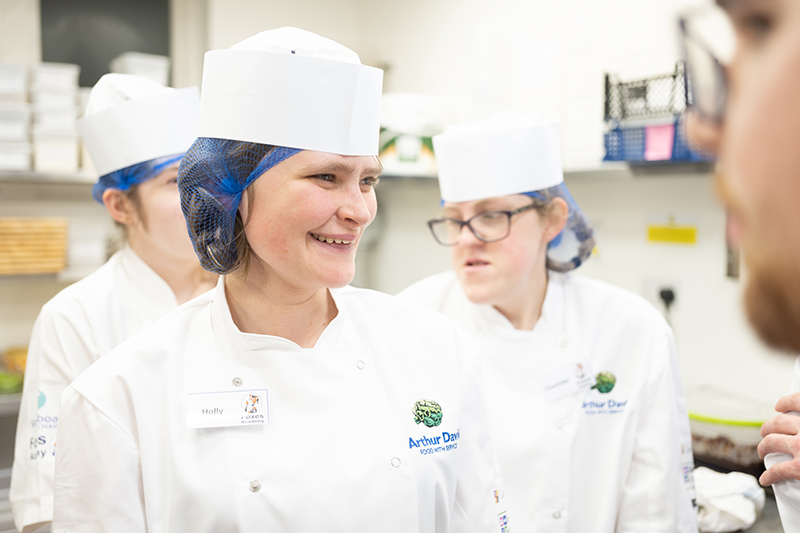 Research shows that people with a disability stay in a job longer and have a strong commitment to their employer and lower rates of absenteeism.
Students gain valuable work experience from day one in Foxes Hotel which is open to the public. Students also have an external work placement in the local community. The development of close working relationships with local organisations has led to a work placement scheme that carefully matches the needs of each individual with an appropriate employer.
Benefits for the employer
View the real potential of the young person.
Access to support provided by Aurora Foxes.
Identify and explore the young person's skills and qualities.
A realistic way of assessing someone's performance.
Benefits for the candidate
Explore hospitality job roles.
Learn and practice new skills.
Transfer existing skills.
Undiscovered talents will emerge which can be further developed.
Are highly motivated to gain the most from the experience.