Our Awards
Communication Friendly Award
Elklan Communication Friendly Status is awarded to settings that have trained and supported all their staff in communication and language development.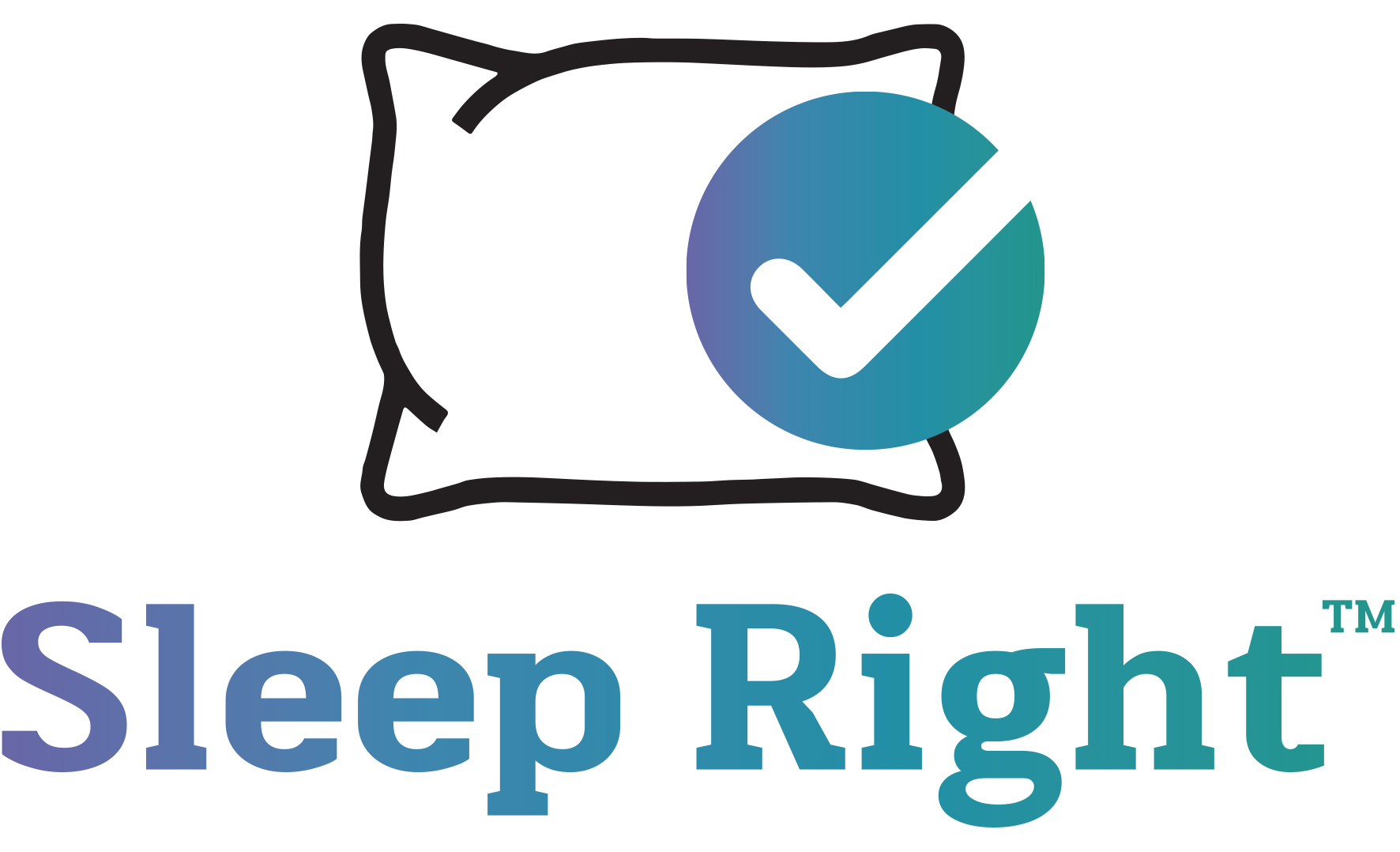 Sleep Right Award
Being a 'Sleep Right' school means that key staff are trained in understanding the latest evidence about sleep, the impact of sleeplessness and the effects of behaviours, emotional and environmental factors on sleep. We are able to work with parents, carers and young people to empower them to make adjustments to lifestyle and behaviour in order to effect positive changes leading to healthy sleep patterns and improved mental and physical health.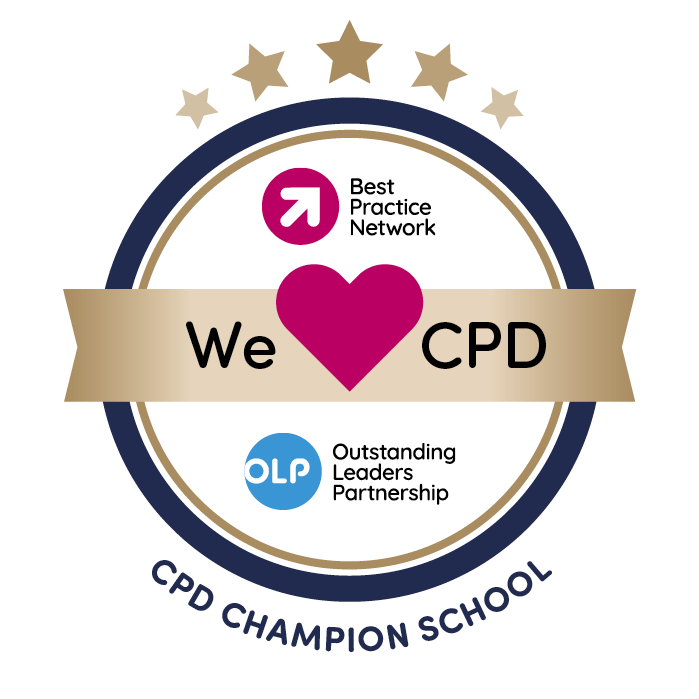 CPD Award
Our school has been recognised as a CPD Champion for our ongoing investment in staff development.