About Beeches School
At Aurora Beeches, we believe in giving young people the tools and opportunities to create the lives they want for themselves. With high-quality teaching, an excellent level of individual support and a range of expert-led, integrated therapy, we support students with a range of additional learning needs to create and meet their own goals.
All our students are fully involved in choices around their own programmes, so that whatever their plans are – whether they want to pursue further education, training or employment – they are empowered and supported to create their own futures.
We look forward to welcoming you to Aurora Beeches.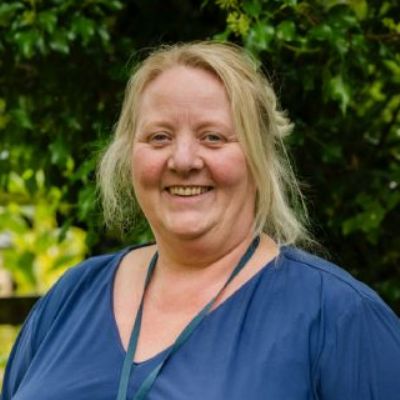 Adele Henson
Headteacher
Aurora Beeches