About Caterham Education Centre
At Aurora Caterham Education Centre, we combine the best elements of a mainstream school with the best elements of a special school, to create a service and an environment where young people can achieve their own goals and thrive.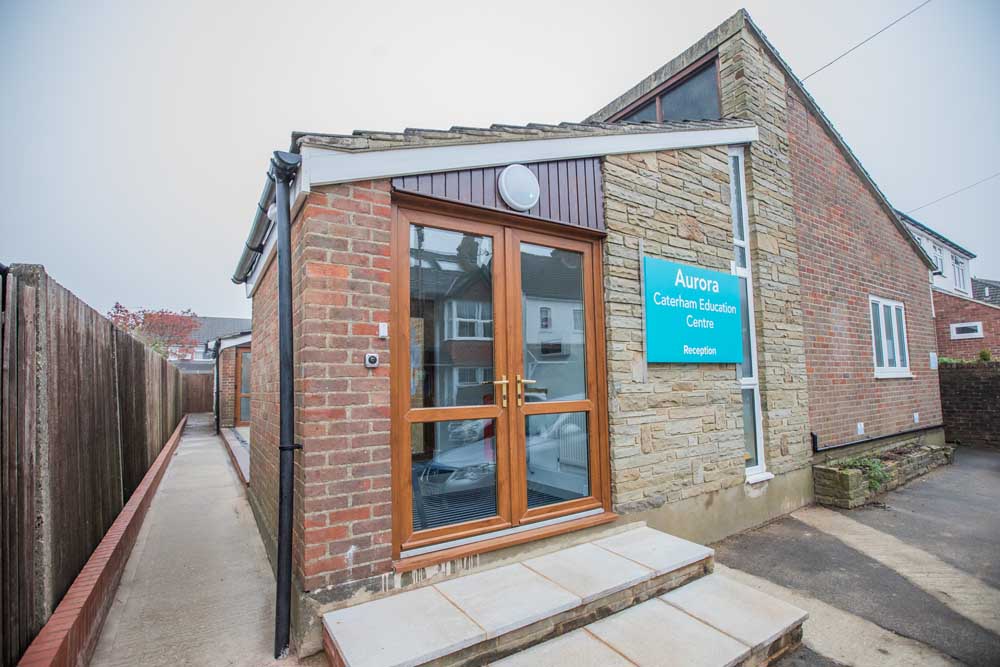 We want every young person who walks through our doors to reach their potential across all aspects of their lives; educationally, socially and emotionally. Our highly skilled and specialist teaching, support and therapeutic teams work with each student to ensure their needs are fully met and that every achievement takes them closer to reaching their individual goals.

Ultimately, we want to ensure our young people are prepared for their future, by giving them strategies to have choices in life – whether that is pursuing further education, entering vocational training or exploring job opportunities.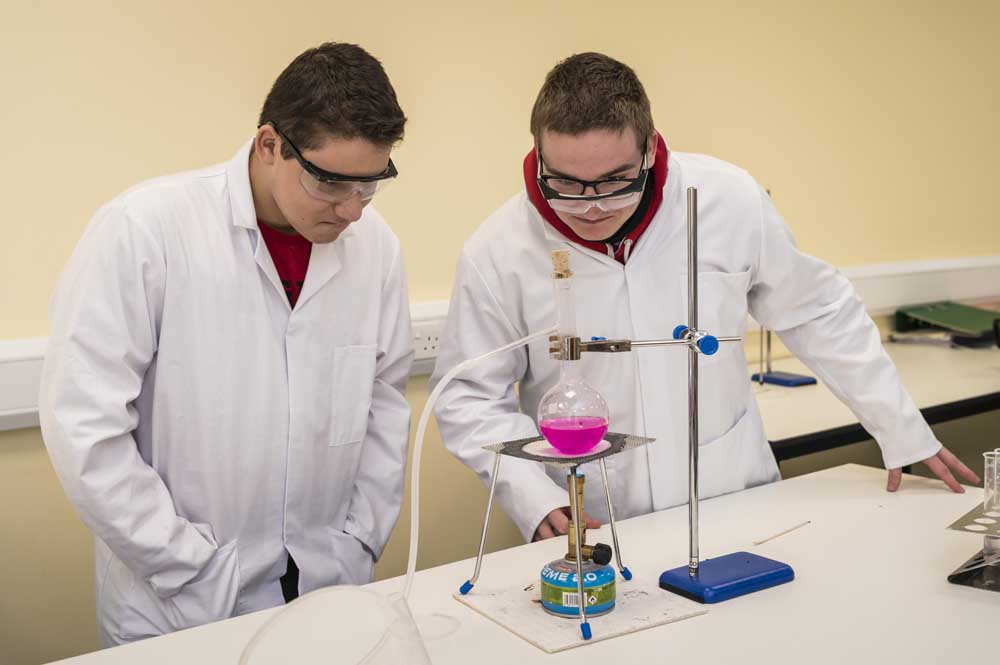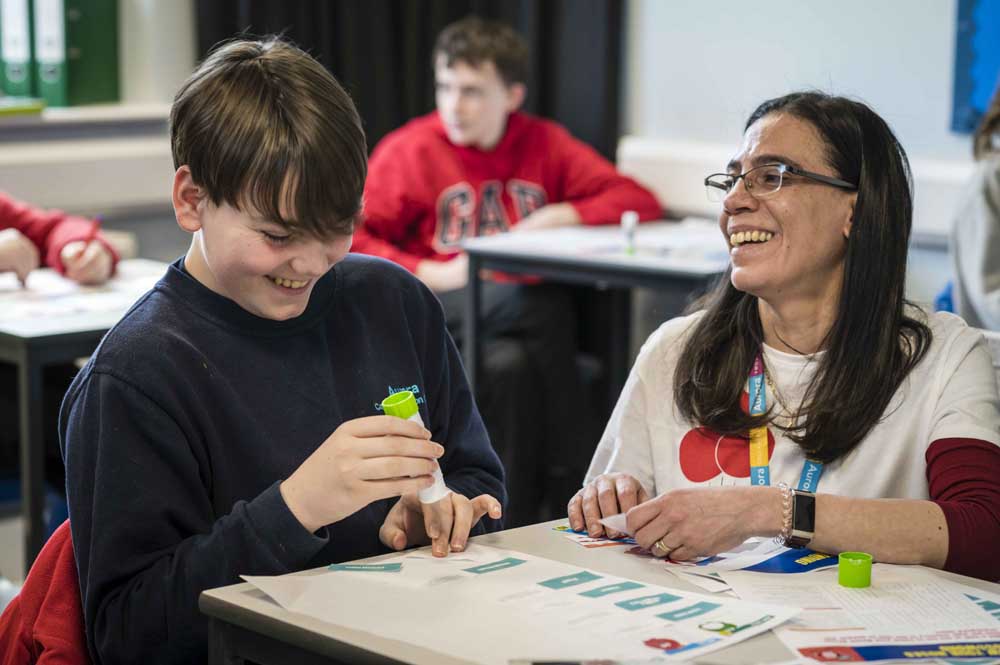 On behalf of all of us here at Aurora Caterham Education Centre, I look forward to welcoming you into our school community.