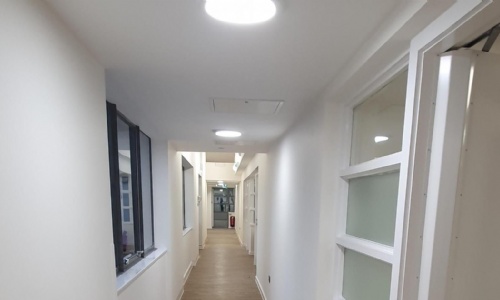 New special school opens in Wilmslow
Published 28/03/23
On 17 April, a new special school for pupils aged 5-19 opens in Wilmslow, Cheshire.
Aurora Summerfields will support young people with complex communication and social needs typically associated with Autism Spectrum Conditions.
The school will benefit from close links with Aurora Hanley in Stoke, which is rated Outstanding by Ofsted.
Read More