About White House
Welcome to The Aurora White House School
A unique learning environment that has the friendly and personal feel of a small village primary school, whilst also being rich in specialist provision.
I believe that having a sense of belonging is essential in helping children to thrive. It is for this reason that 'community' is central to our school's vision and identity. As part of our community, your child will benefit from small class sizes, specialist teaching and a multi-disciplinary approach that helps remove barriers to learning.
Our curriculum makes use of our extensive wooded grounds and beautiful outside space to bring learning to life – it is always wonderful to watch children discovering science whilst toasting marshmallows over a campfire during a forest school session.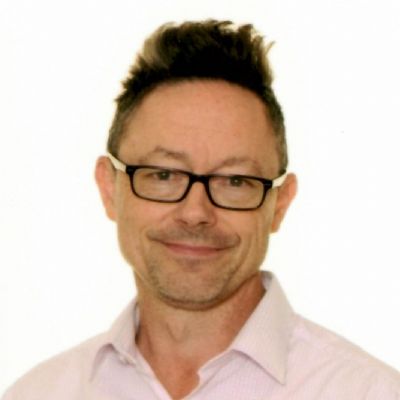 David Clarke
Headteacher
The Aurora White House School
Children want to be at this school. Time and again we see those with previously poor attendance records coming in every day, making friends, and having fun – which tells me whatever it is we're doing, we're getting it right.
I'm so glad you've found us, and I look forward to welcoming you and your child into our community here at The Aurora White House School.The first column
---
As Principal of the site that The Aurora White House School shares with its secondary counterpart, Aurora Eccles, I am delighted to introduce you to our wonderful school community.
It is our aim to provide an environment in which children can achieve their potential and make meaningful, informed choices about every aspect of their lives. Through our highly skilled teams of teaching, support and therapeutic staff, we offer personalised, tailored interventions to help children of all ages make genuine progress in their academic, social and emotional development.
We are proud to be recognised as the 'go-to provider' for the local authority here in Norfolk; the trust that is placed in us, by families and professionals alike, is testament to the quality and scope of education and support that we offer to every student in our care. We hope you enjoy reading about us; and we look forward to welcoming you soon.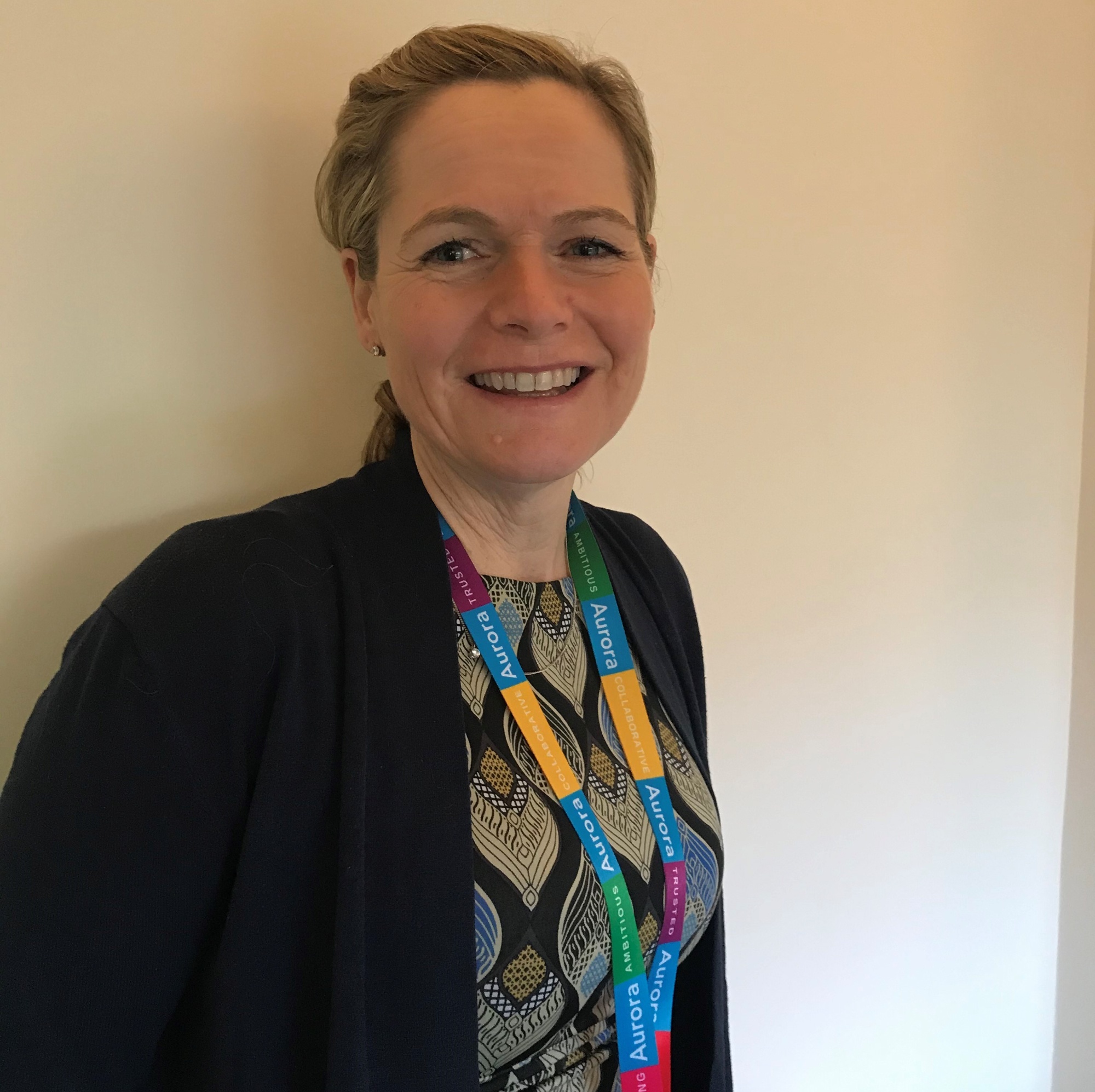 Arabella Hardy
Site Principal
Aurora Eccles and The Aurora White House School