Tom attends Work Experience Select Committee launch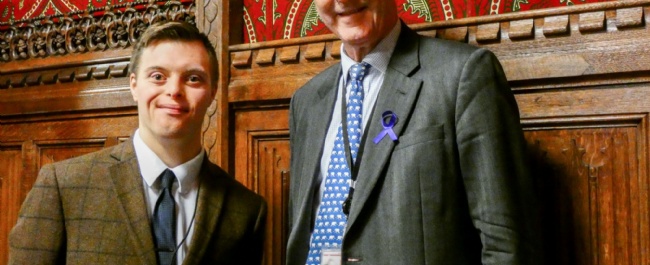 On Wednesday 14 November, the Youth Select Committee launched its report investigating the barriers faced by young people across the country in accessing work experience. Foxes' student Tom Hawkins gave evidence to the Committee back in July. He also attended the launch of the findings.
The report, titled 'Realising the potential of work experience' was summarised at a special House of Commons reception with Sir David Natzler, Clerk of the House of Commons, in anticipation of a government response within the next three months.
The report's launch formed part of the UK Parliament Week festival. Work experience was chosen as the topic of the inquiry following thousands of votes in the 2017 Make Your Mark ballot, designed to give youth a voice.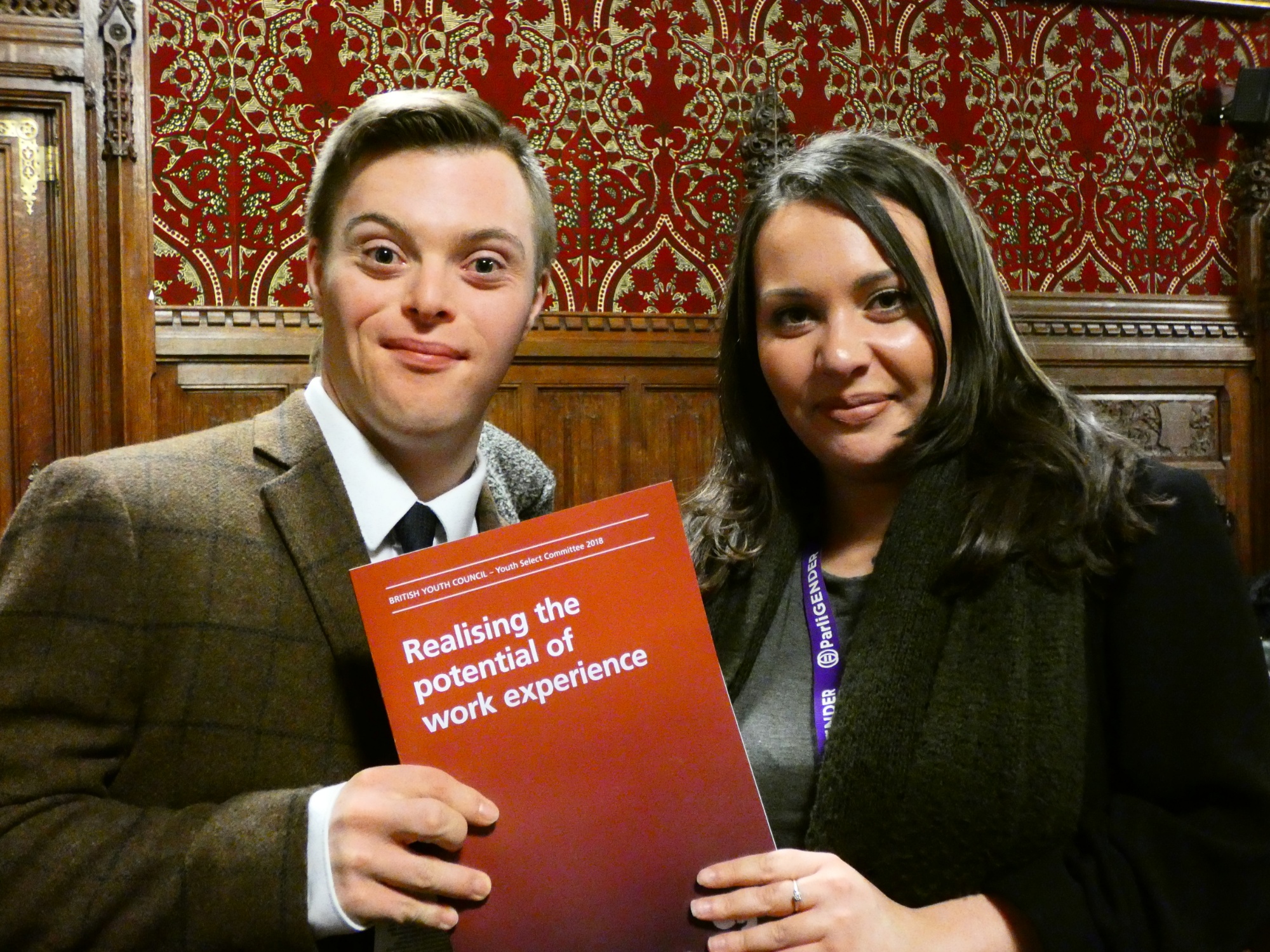 Claudia Quinn, Chair of the Youth Select Committee, said: "Following our extensive inquiry, we have concluded the Government need to address the patchy, unequal nature of young people's access to work experience. The Government must act now to ensure the most disadvantaged young people can access high quality work experience."
Foxes is very proud that one of its students played a role in changing future opportunities for young people with learning disabilities to have access to work experience.
You can view the full report : Youth Select Committee web page here.