Admissions
Aurora Foxes welcomes applications from young people who have learning disabilities, an Education, Health and Care Plan (EHCP) and who aspire to work in the hospitality industry.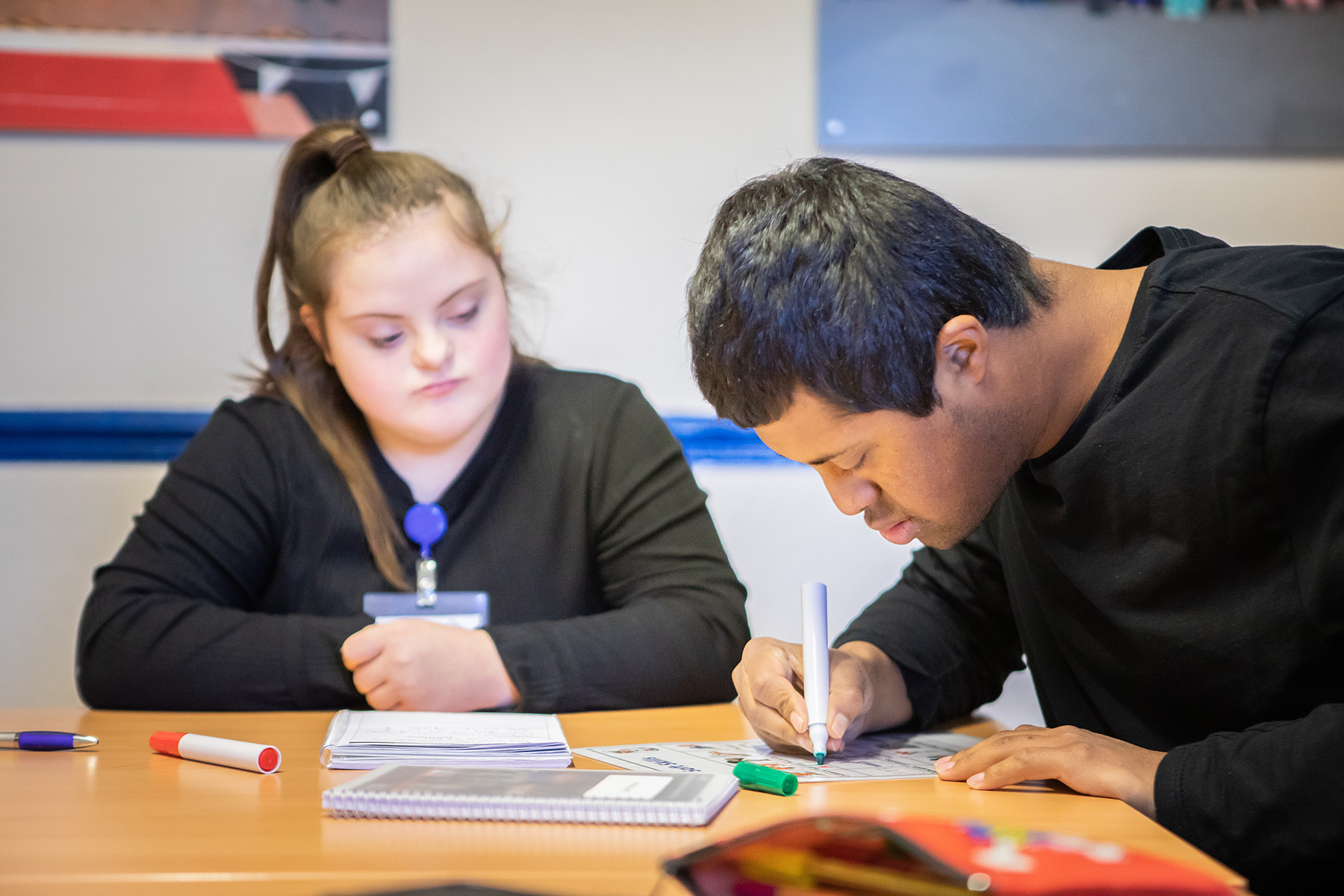 ---
Admissions Process
1. Attend an Open Day
Young people and their families are encouraged to attend an open day at Aurora Foxes to find out more about the course and determine whether they wish to pursue a placement.
At the open day, you will have the opportunity to learn more about Aurora Foxes during a presentation, visit one of the residential houses, the hotel and classrooms and take part in a question and answer session with members of the admissions and senior leadership team.
2. Complete an application form
If you remain interested in attending Aurora Foxes, please complete an application form and the Admissions Team will be in contact with you to discuss next steps.
3. Initial assessment
Once a consultation is received from the local authority, Aurora Foxes will review the information supplied and, where applicable, invite the young person to attend an initial assessment at Foxes Hotel.
4. Request consultation from your local authority
Young people who wish to attend Aurora Foxes will need to contact their SEND Caseworker in their home local authority to express Aurora Foxes as their preferred placement, requesting a consultation be sent to Aurora Foxes as this determines if Special Educational Needs can be met and an initial assessment offered. A consultation is often requested though the EHCP annual review process.
5. Offer of placement
Following assessment, Aurora Foxes will determine if it can meet the young person's needs and offer a place to study.
If a placement is offered, all details including costings will be submitted to their local authority as part of the consultation process and the young person and their family will be notified of the assessment outcome.
6. Funding
Applicants with an Education, Health and Care Plan can pursue Local Authority funding to attend Aurora Foxes. Applicants can also privately fund their placement. To privately fund a placement, please contact us directly to discuss further.
7. Funding panel
For Local Authority funding, the SEND Caseworker will collect additional information/consult with local providers and take your request to a funding panel for a decision. Once the EHCP is finalised naming the onward school/college, young people/families have the opportunity to appeal this decision, if appropriate.
Contact the Admissions Team
T: 01643 708529 choosing option 2