About Aurora Foxes
Principal's Welcome
It gives me great pleasure to welcome you to Aurora Foxes.
I am proud to lead this College and training hotel. Located in the heart of town, Aurora Foxes forms such an integral part of Minehead; our students are genuinely included by the community.
My first responsibility is to keep students safe, both physically and mentally; I know this is the priority for all staff. The next is to organise learning to ensure an engaging and exciting educational experience that delivers our curriculum aims and embeds Aurora values.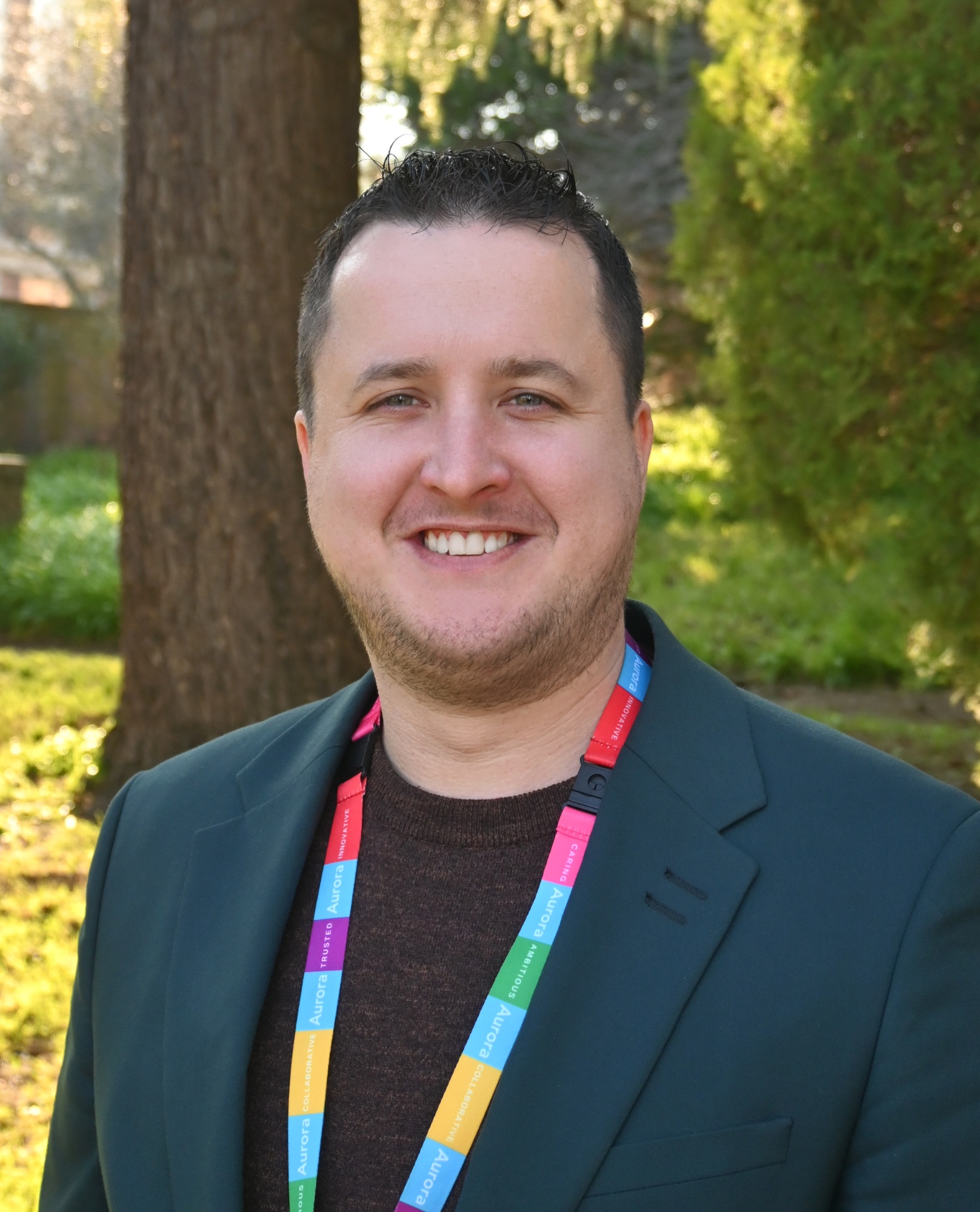 Our curriculum has been built on the five founding values of Aurora: Caring; Ambitious; Collaborative; Trusted; Innovative. Its aims are clear: to support all our students to go on to be confident, successful and healthy adults who have the skills, attitudes and aptitude to gain meaningful employment and to live as independently as possible. In short, rounded individuals, ready to take their place in society.
These are merely fine words if student outcomes do not reflect our high ambitions. Throughout our website you will find quotations and examples of our alumni who are already making their way in the world full of confidence and we are very proud of this legacy. However, we are constantly seeking for ways to improve our provision. With this in mind, currently, we are finalising 9 'ladders of success' against which we can measure progress towards excellence on a regular basis as part of our monitoring.
We have built partnerships with a range of local employers and community groups to ensure work experiences beyond our hotel and we are particularly proud of our two national partners, Hilton Hotels and Sodexo, both of which are able to offer graduates support with employability and for some, real employment opportunities when they leave.
We strive daily to be the very best and we will continue to do so, to ensure that graduates from Aurora Foxes are: work ready, life ready.
Mark Costello - Principal