Aurora Foxes & Hilton Hotels say thank you to work experience providers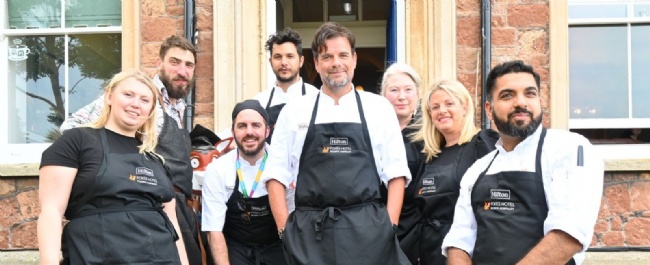 On Friday we hosted a very special event at Aurora Foxes to thank all of our wonderful work experience providers for all of their support over the past year with our students.
We worked in collaboration with Hilton Hotels to design a menu and build an evening around our fantastic partners.
The students were involved every step of the way, from flower arranging and interviewing the guest chefs to food preparation, making cocktails and food service. The event was an overwhelming success!