Employer of Choice
At The Aurora Group, we believe in developing our teams to be the best they can be.
"Our business is built around our amazing people and we do all we can to support them in their learning and development, both personally and professionally."
Darren Goodenough, Aurora Head of Learning & Development
We offer all our employees a wide range of programmes and opportunities.
Our Promise
Your first step with Aurora will be to complete a full induction at your chosen site. This face-to-face induction provides support with digital learning and ensures you are safe, legal and able to start your career with us.
Professional and Vocational Development
We are keen to help our teams improve their knowledge, skills and careers with us. To support this, we offer one of the best educational pathways in the sector.
We offer QCF accredited programmes delivered by our own expert teams. These courses are fully funded by Aurora and provide contextualized learning in the workplace.
They include:
Teaching Assistants L3
Certificate in Education & Learning L3
Care (Adult & Children's Residential) L3
Care Managers L5
We work with a number of highly regarded external training providers to deliver a range of nationally recognised and fully funded apprenticeships, including:
Learning & Skills Teacher L5
Vocational Coach/Assessor L4
Employability Practitioner L4
Business Administrator L3
School Business Manager L4
Business Development Degree L7
Facilities Manager L4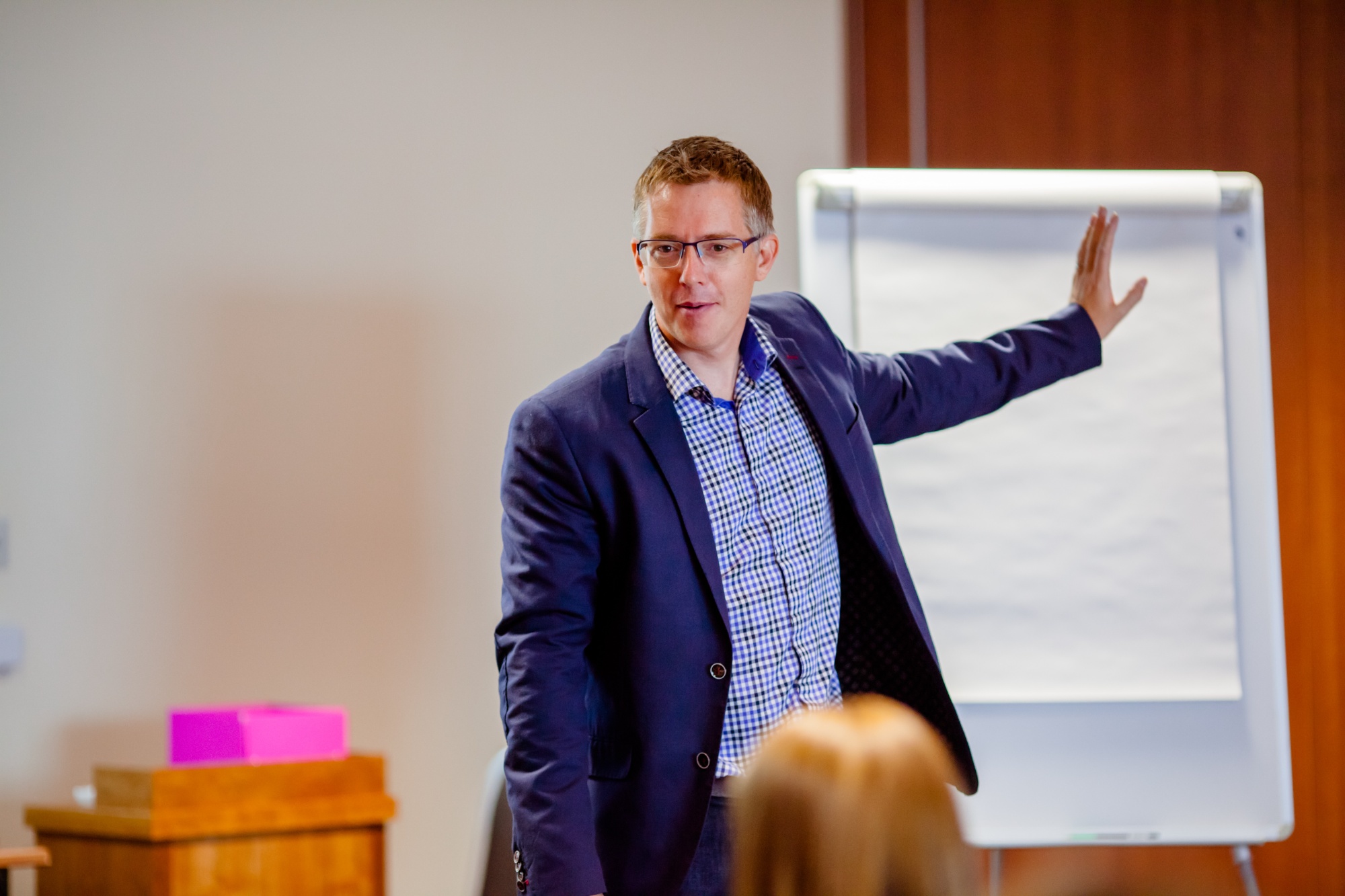 We are also looking to support the following in the near future:
Speech & Language Therapist L6
SENCO Apprenticeship L7
Senior Leadership Apprenticeship (for Heads and Senior Leadership teams) L7
We currently have over 50 employees completing internal vocational learning programmes.
There are over 31 different apprenticeship programmes available to Aurora employees.
Appraisals and Continued Professional Development
Across the group, all staff are expected to complete a formal annual appraisal, which includes setting clearly defined objectives and planning professional development activities. This facilitates a best practice approach and helps our teams have a clear direction for the year ahead.
We also encourage employees to look for informal knowledge and skill development opportunities, including shadowing an expert, attending workshops or learning digitally.
On-demand Digital Learning
In 2020, we launched our Digital Learning platform, which enables all our employees to access learning on demand, whenever and wherever they need. We currently have over 300 digital courses, videos and activities, covering everything from improving wellbeing to specialised skill development.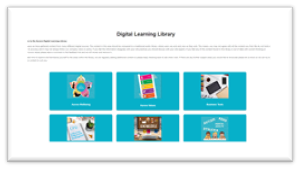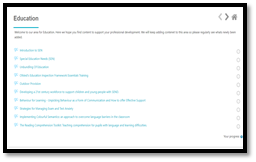 Management and Leadership Development
Our internal Leadership and Management workshops are delivered by one of our in-house Aurora experts, either face to face or virtually through Microsoft Teams.
Face to Face Workshops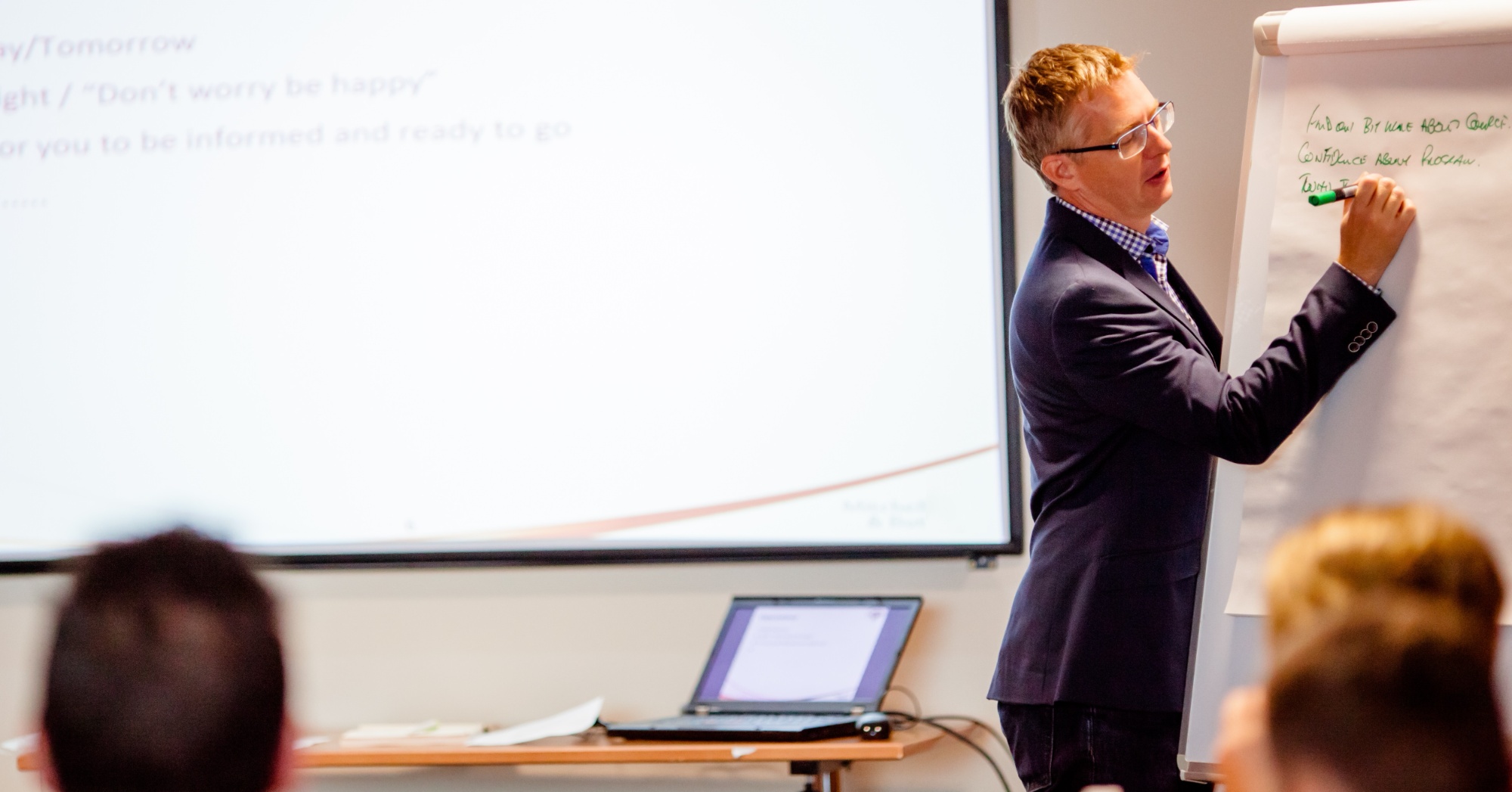 Online Workshops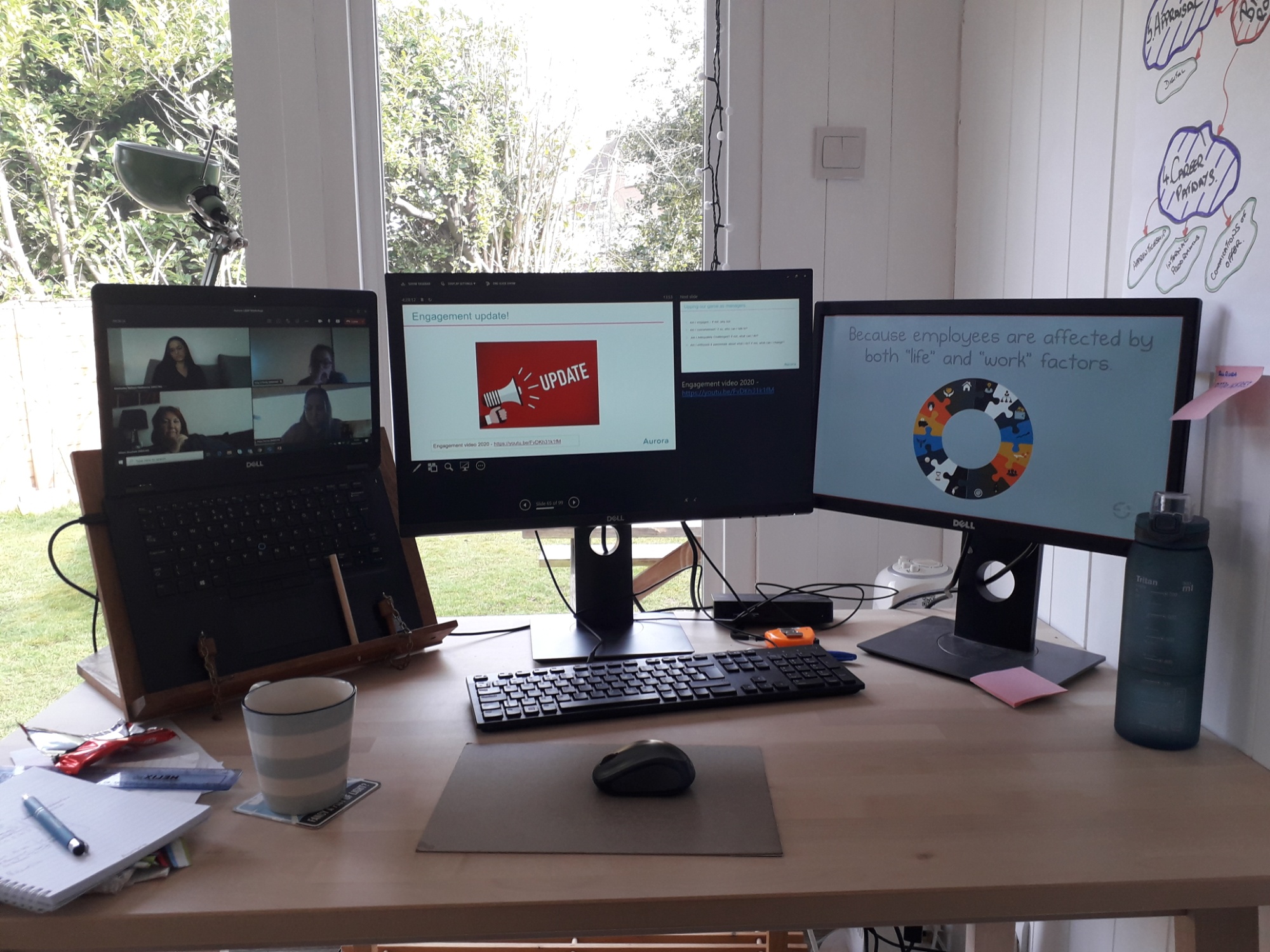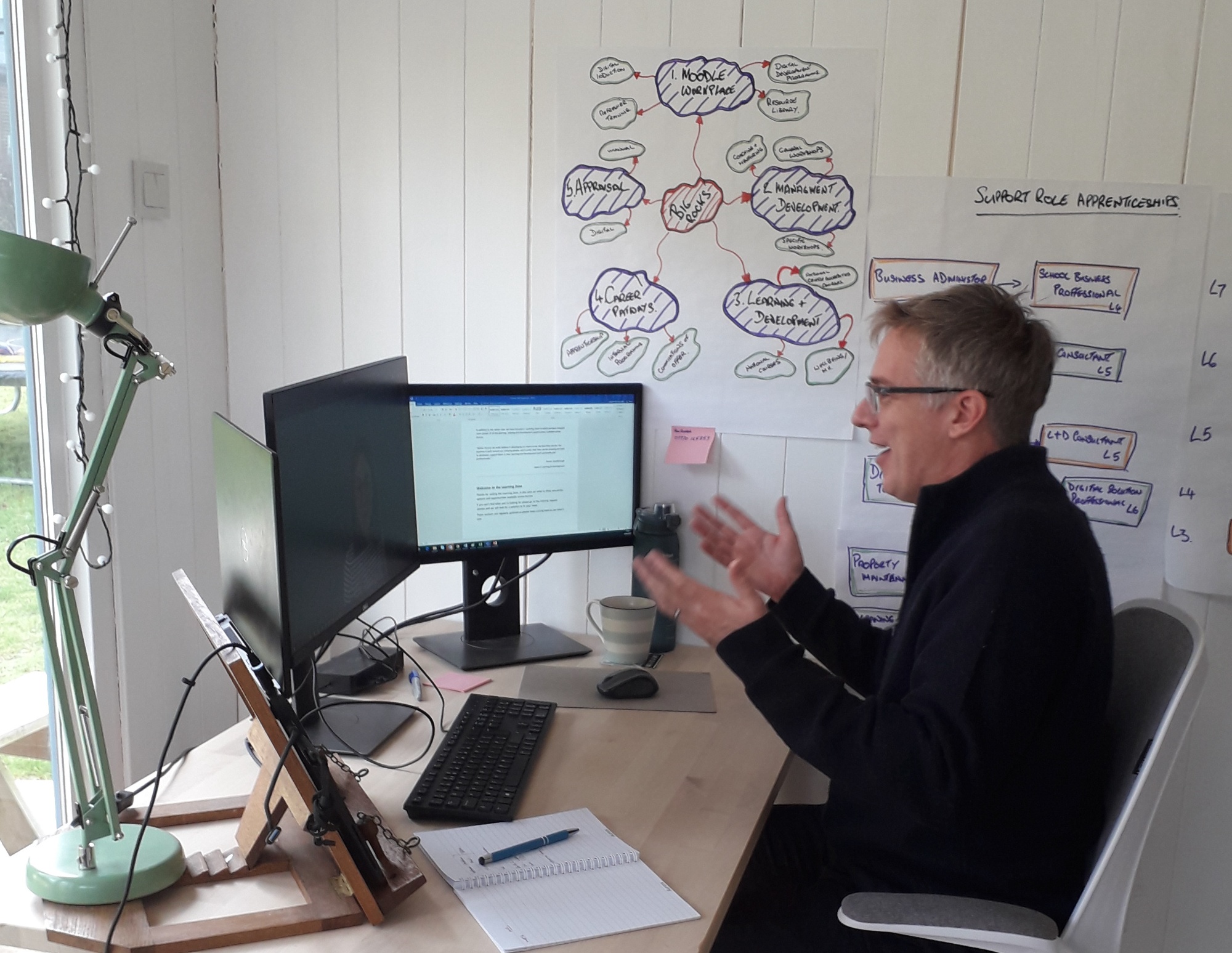 Employee Benefits
Committed, professional and caring staff are critical to our success in all that we do. Our employees tell us the best thing about working for Aurora is working with the amazing young people we support, their colleagues and their manager.
We are looking to recruit more special people to join our team and offer a competitive pay and benefits package along with amazing development opportunities when you join.
The Aurora Group Employee Benefits:
Employee Assistance Programme
UK Healthcare
Refer a friend for £1000
Life assurance
Access to high street discounts via Perkbox
Cycle to work scheme
Car scheme
Fully funded training and qualifications
What our employees say:
"My training has been very in-depth. Working for other organisations, I've often felt rushed and 'thrown into the deep end', but this is completely different and I appreciate that greatly."
"The training I have received has been extremely valuable and helps me to feel confident in my ability to competently deliver the best care possible to children and young people."
"At the Aurora Group I feel that I am able to grow in terms of confidence. My colleagues and managers are always supporting me and teaching me new things. I feel like I have opportunities to develop my skills and become a better version of myself."