Our Outcomes
We are ambitious for every child and young person at Aurora.
We encourage high expectations from and for all our young people. From the very first day they walk through our doors, we're building foundations for their last day.
We see each person as an individual, who will move on to lead a fulfilling, independent life of their choosing. Whether that is further education, employment, training or supported living.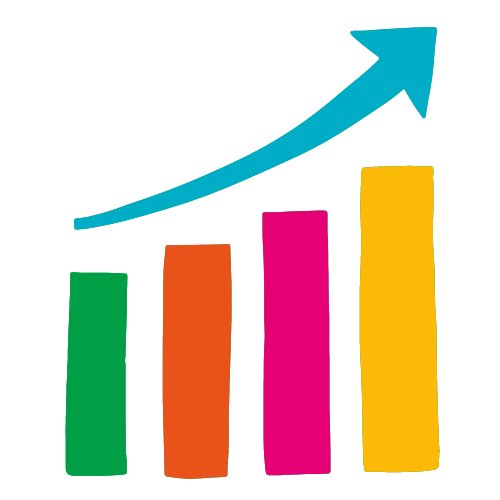 96% of our leavers go on to further education, training, and employment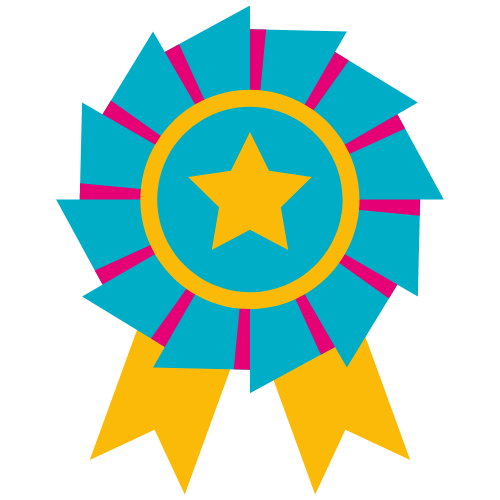 100% of our Colleges are rated Good or above (compared to 79% nationally rated good or above)
100% of our children's homes are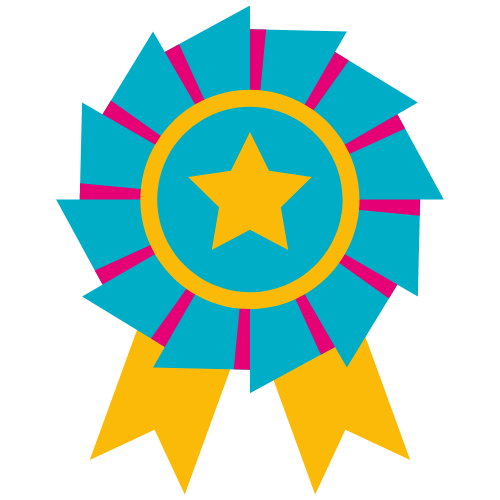 rated Good or above (compared to 81% nationally rated good or above)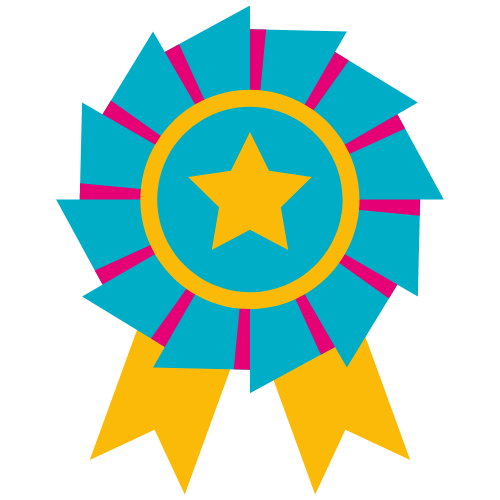 100% of our Adult Services ar​e rated Good or above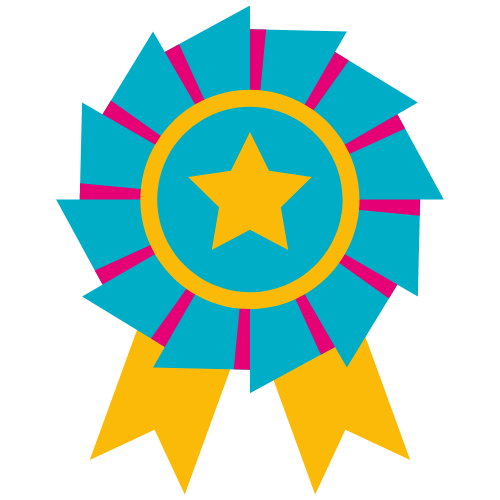 90% of inspected services are rated Good or Outstanding
Don't just take our word for it, hear from inspiring young people, part of the Aurora family, about their outstanding achievements.
Building Futures
Ethan's Story
When Ethan first arrived he found it difficult to engage. He was very angry and would frequently try to run away from the classroom and show risky behaviour. After daily intervention and support, he eventually made a huge amount of progress both academically and emotionally. He became a confident and happy member of the class and shows a wonderful sense of humour.
Oliver's Story
After a rocky start, Oliver moved classes and started to make progress. He had a positive year in Elm class and engaged with most lessons with or without support. He's now able to recognise and label more of the emotions he is feeling and doesn't get so angry. He's also made progress socially and now has more positive relationships with the staff and other children.
Gracie's Story
Gracie arrived at Hanley having struggled with anxiety in mainstream education. In her 2022 exams Gracie achieved passes in English and Maths functional skills and entry level qualifications.
A keen singer, she's planning to go to college and hopes to have a career in art or music but is also considering working with animals.
Aidans's Story
Aidan started at a mainstream middle school but only remained for one term. He stopped attending due to his anxiety induced by the school environment and was out of education for two years.
Aidan joined Aurora in February 2018 and stayed with us until July 2023 at the end of year 11.
Celebrating Success
At Aurora we like to celebrate the outstanding achievements of our talented young people and our dedicated staff.
Please visit our news page for our latest success stories.
Celebrating Student's Achievements
We are proud to list evidence of the progress and performance of our students. Please find below links to the outcomes of each Aurora school.