Darwen special school expanded to take girls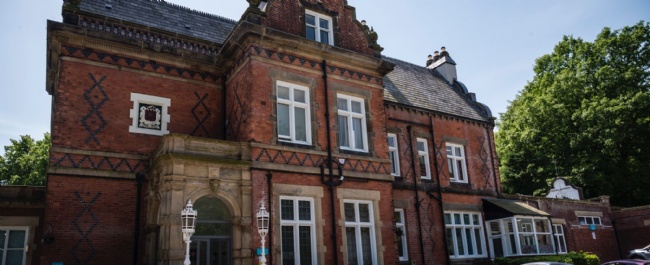 Aurora Woodlands School in Darwen has been permitted by the Department for Education to educate more students and accept girls for the first time.
Principal Sarah Gregory said: "We're thrilled to be able to accept more pupils now as there's a real need for special educational provision across Lancashire. We have a super successful and award-winning provision for pupils with ADHD, Autistic Spectrum Condition, Moderate Learning Difficulties and Social, Emotional and Mental Health needs. We have a growing number of referrals and parental enquiries thanks to our excellent reputation. In the north west there's less provision for girls in our sector and we wanted to use our skills to fill the gap for these children."
The school's latest Ofsted report rated them Good in all four categories - education, behaviour, development and management.
Last year 100% of students passed GCSE Maths and English Language and 100% of leavers were offered employment or further education placements.