The Aurora Group strengthens leadership team with Chief Operating Officer appointment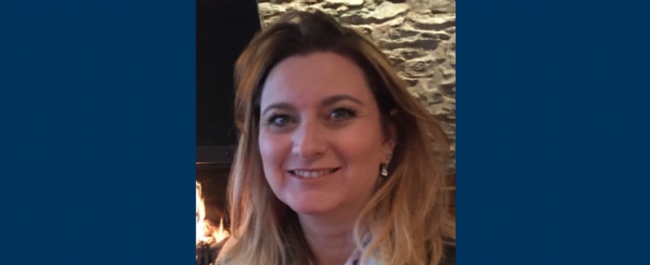 The Aurora Group, the leading provider of education, care and support services for children and young people with special educational needs and disabilities - has strengthened its senior leadership team with the appointment of Sharon Pearson as Chief Operating Officer. Sharon was successful in applying for the new board-level COO role, having previously held the position of Operations Director (North) with The Aurora Group.
As Chief Executive Mark Costello explains, Sharon will play a pivotal role for The Aurora Group: "With exciting growth plans in the pipeline, it is essential that our central staffing and support to services continues to grow and the appointment of Sharon Pearson to the new role of Chief Operating Officer will be key to this.
"Sharon will take responsibility for all our operations nationally including our schools, colleges, and residential services – and will work with our Operations Directors, Principals, Head Teachers, and staff teams across the country to ensure that the quality of our delivery remains at its current high levels as we grow. Since joining Aurora, Sharon has made an impressive and positive impact, providing high levels of support and I am delighted that she will now be using these skills and her experience to support us nationally."
Reflecting on her new role, Sharon Pearson commented: "I am delighted to have been appointed as Chief Operating Officer and I am relishing being part of the Aurora leadership team at an exciting time for the business, to create a legacy of opportunities for our children and young people and the communities they live in. I have a passion for quality, equality and fairness – so I want everybody to be able access an Aurora service which meets their needs and exceeds their expectations."