Aurora Meldreth Manor School achieves Inclusive School Award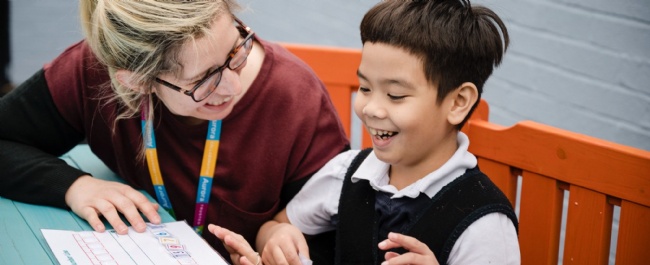 Aurora Meldreth Manor School has achieved the Inclusive School Award with Centre of Excellence Status. The school has received this award through its commitment to meeting the needs of its pupils and its outstanding commitment to inclusive practice.
At Meldreth Manor School students are offered a wide range of educational experiences both within and beyond the classroom. The school's aim is to provide a fully inclusive curriculum that gives learners the opportunity to achieve their full potential by engineering a curriculum that best meets each learner's diverse needs. Students access a broad and balanced education, based on the realities of modern life and delivered in a personalised learning environment.
Key points highlighted by IQM Awards:
Outdoor Learning is Essential - The school continues to develop outdoor areas including sensory planting, a musical garden, disability friendly play equipment and Forest School.
Robust Programme of Referral - staff work with schools and families where children need specialist facilities or where students have been out of education for long periods of time
Purposeful Learning Environment - The indoor and outdoor learning environments are spacious, offering children opportunities to develop aspects of sport, sustainability and learning through play. Music in some rooms adds to the calm atmosphere.
"Aurora Meldreth Manor School is a particularly outstanding example of a school committed to meet the needs of its pupils and is outstanding in its commitment to and implementation of inclusive practice. All staff have an enthusiasm and passion for their part in the learning and lives of the pupils at the school. They provide an outstanding, caring environment for pupils where high expectations have a huge impact on their progress and wellbeing."
Read the full report on the IQM Award website.