Vice Principal of Dorset special needs college shortlisted for a Tes Award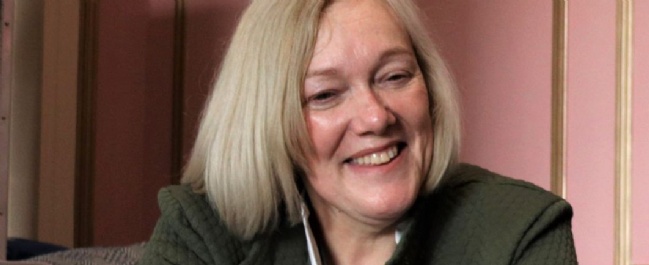 Liz Scott, Vice Principal of Aurora Boveridge College been shortlisted for the Central Team Leader of the Year award.
Liz says;
"It's incredible to be nominated by colleagues, and shortlisted, for the Tes award. It's one of the highlights of my career and I feel proud to have this opportunity, and that my work has been recognised. It's an exciting time for me – I'm going to the ceremony, which will probably be a once in a lifetime occasion. I cannot quite believe it... I smile a lot more at the moment!"
The awards team were told;
"Liz is our unsung heroine, she has been fundamental in the design, creation and continued success of Aurora Boveridge College and it's sister school, Aurora Beeches.
"An inspirational leader and highly competent coach and mentor to the wider SLT and other site leads within The Aurora Group."
"Liz challenges her team and SLT colleagues to be the best, thinking big and taking personal responsibility for achieving our goals. She always fosters and supports the team to find new and creative ideas and solutions to make our workplace the best it can be – for now and the future."
Both the school and college received 'Good' with outstanding features in their very first Ofsted inspections.
Tes editor and chief judge of the Tes Schools Awards Jon Severs said:
"With these awards we honour the education community, whom we have served for over 112 years. This year has seen some incredibly high quality entries. So every teacher and school who has been named in this shortlist should be very proud – it's a fantastic achievement."
What happens next?
The Awards have a panel of industry experts who will judge the finalists. They'll announce the category winner on 23 June.