New Chairperson for The Aurora Group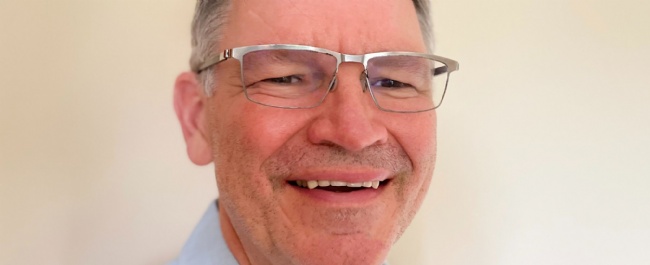 Graham Baker has been appointed as the new Chairperson for The Aurora Group.
Graham Baker has been appointed as the new Chairperson for The Aurora Group.
He has significant leadership experience of expanding provision of high quality care and education services for children and young people with special educational needs and disabilities.
Graham said: "I am a firm believer that staff and values are the foundation of a vibrant, growing and strong company with clear purpose. I believe that our staff are our most important strength. A key focus will be helping them to buy into our values to deliver great opportunities for the young people we support. I am looking forward to enhancing further Aurora's reputation for delivering high quality services, supporting those in our care to live fulfilling, independent lives."
His leadership style and experience are a good fit with Aurora's values-driven vision of being a trusted employer and provider of choice that transforms the lives of a growing number of children and young people.
Graham was formerly CEO of Outcomes First Group. In 2019 100% of its children's residential homes were rated good or outstanding by Ofsted under his leadership.
He champions continuous improvement which fosters innovations such as the progressive model of care and education that he introduced for another provider. The model included a fully integrated clinical team which enhanced children and young people's progress.
Graham will work closely with Mark Costello, CEO, to maintain Aurora's current rate of high quality growth, with 150 additional places annually, which means more children and young people will have the opportunity to achieve their potential through its services.
Aurora is opening two schools in 2021 in Gloucestershire and Surrey providing services for children and young people with social emotional and mental health, and autism.
Mark said: "Despite the challenges facing the sector in the past year, Aurora has implemented initiatives that are at the heart of our strategic approach such as leadership, staff well-being and training and development opportunities.
"As a result, we have seen children, young people and adults in our care continue to thrive. Today Aurora is in a stronger position than ever before with a clear strategy for growth, we look forward to building our business with Graham as part of our team."