Sodexo 2-Day Takeover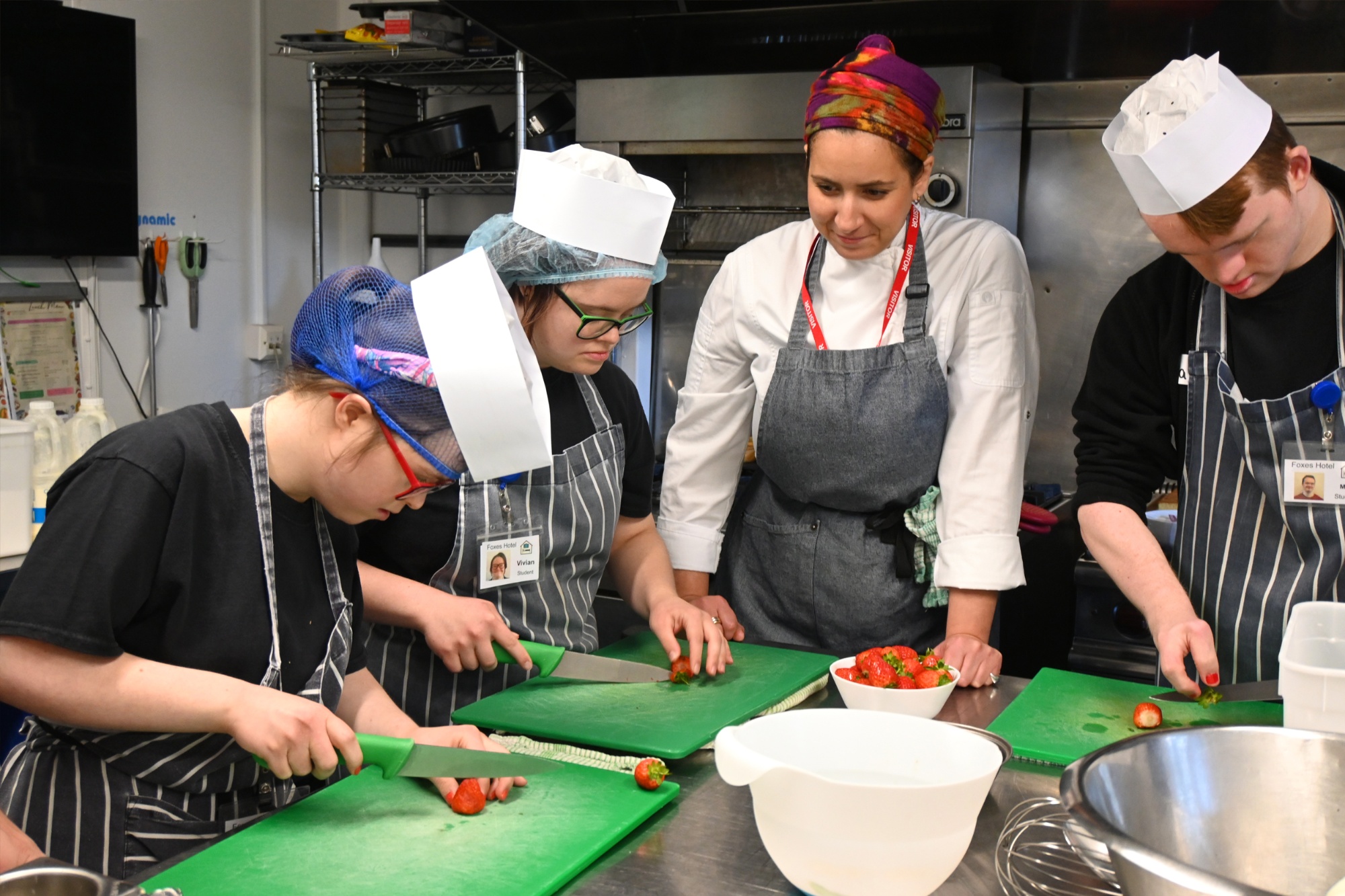 On the 17th and 18th October 2022 during Personal Development Week, Sodexo took over Foxes Hotel. They delivered interactive learning experiences for our third year students, such as participating in a practical baking session to create cakes that could be decorated and served as part of an afternoon tea service.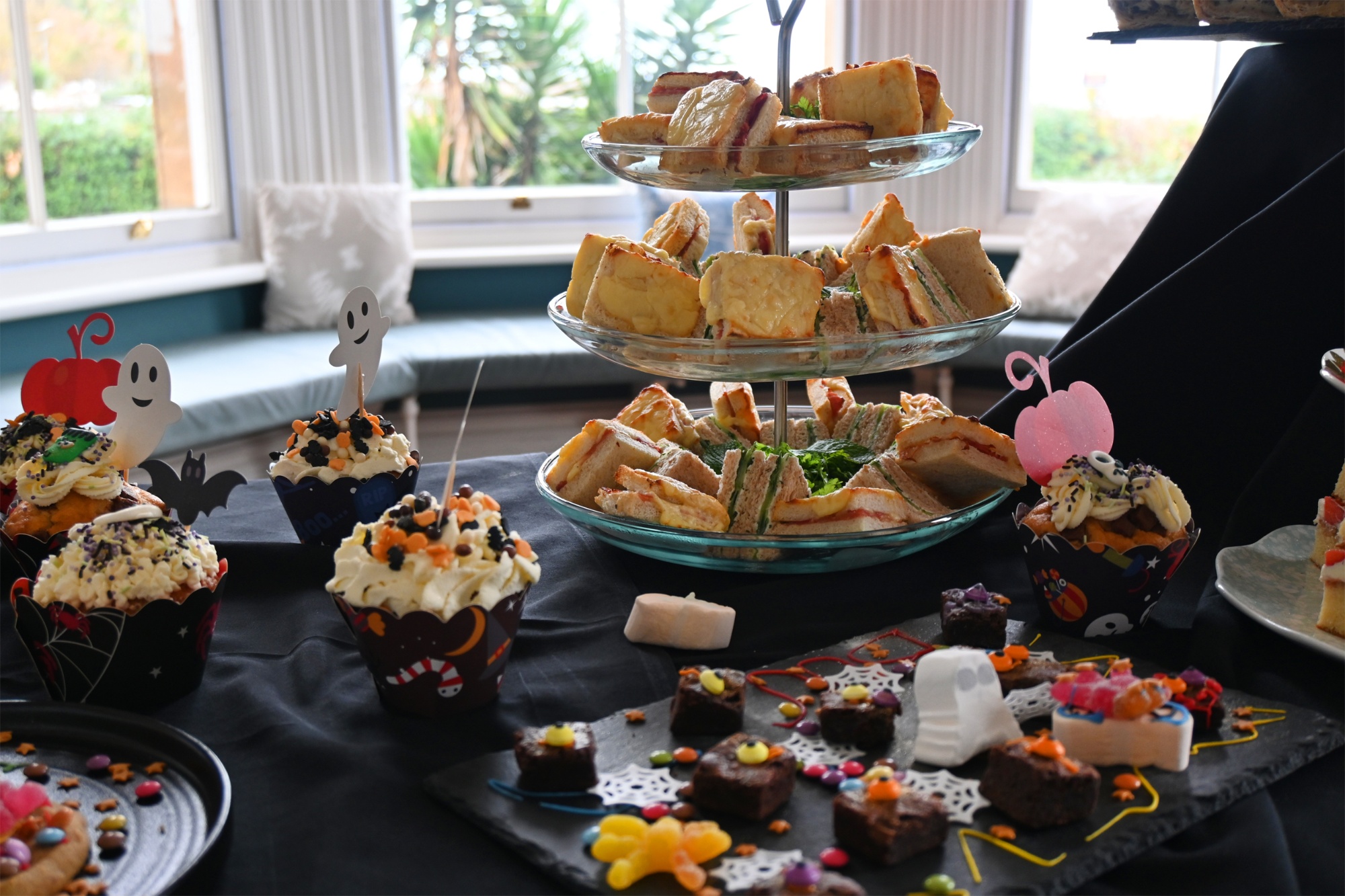 The winners of the baking session won an afternoon tea cruise at Sodexo Live! Venue, Bateaux London.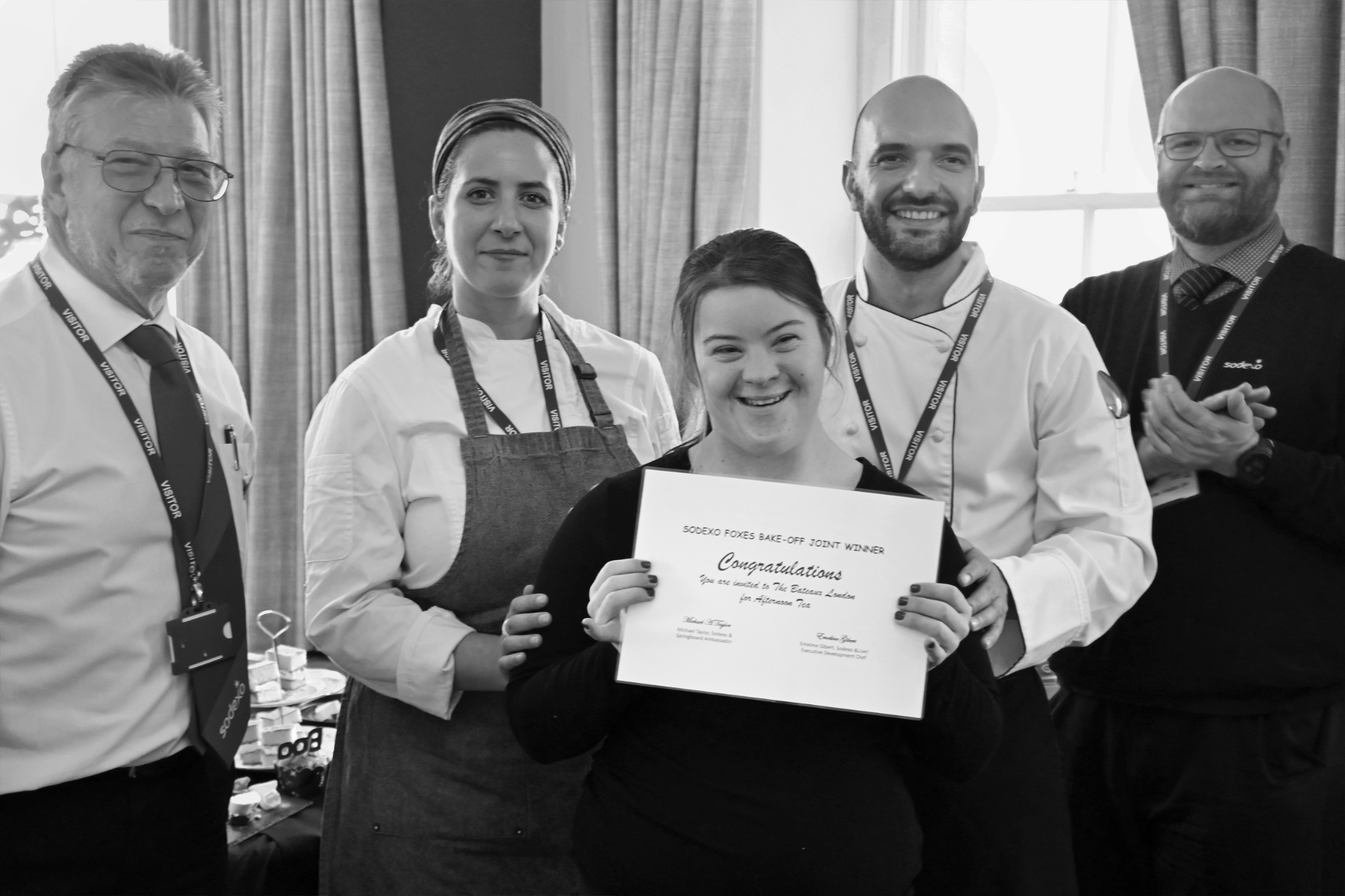 The practical sessions helped to teach the students relevant industry skills and knowledge such as identifying workplace hazards, differentiating between recycling, reusing, and reducing, and how to help protect the environment by reducing waste. Of course, mocktail workshop was very popular!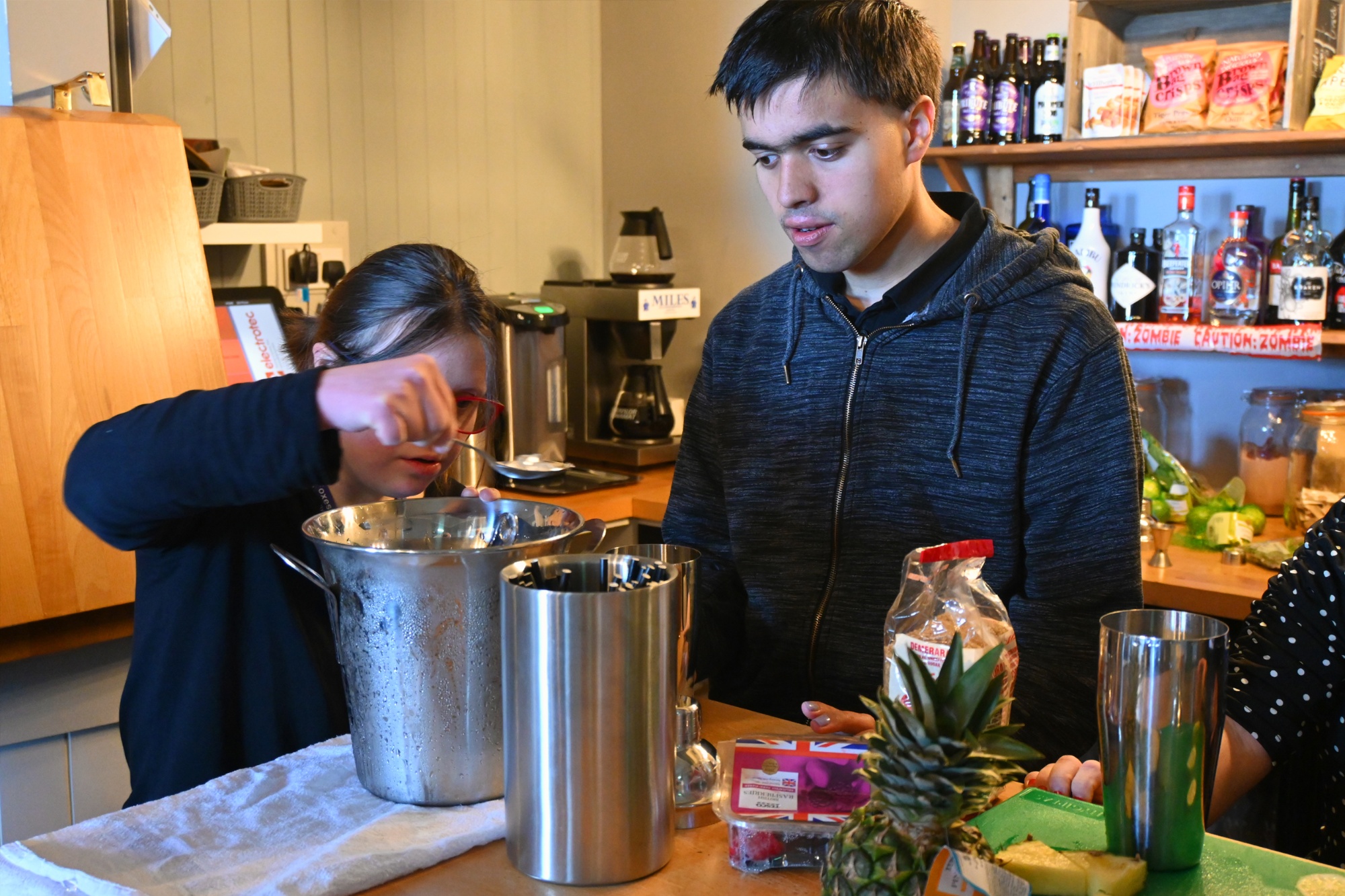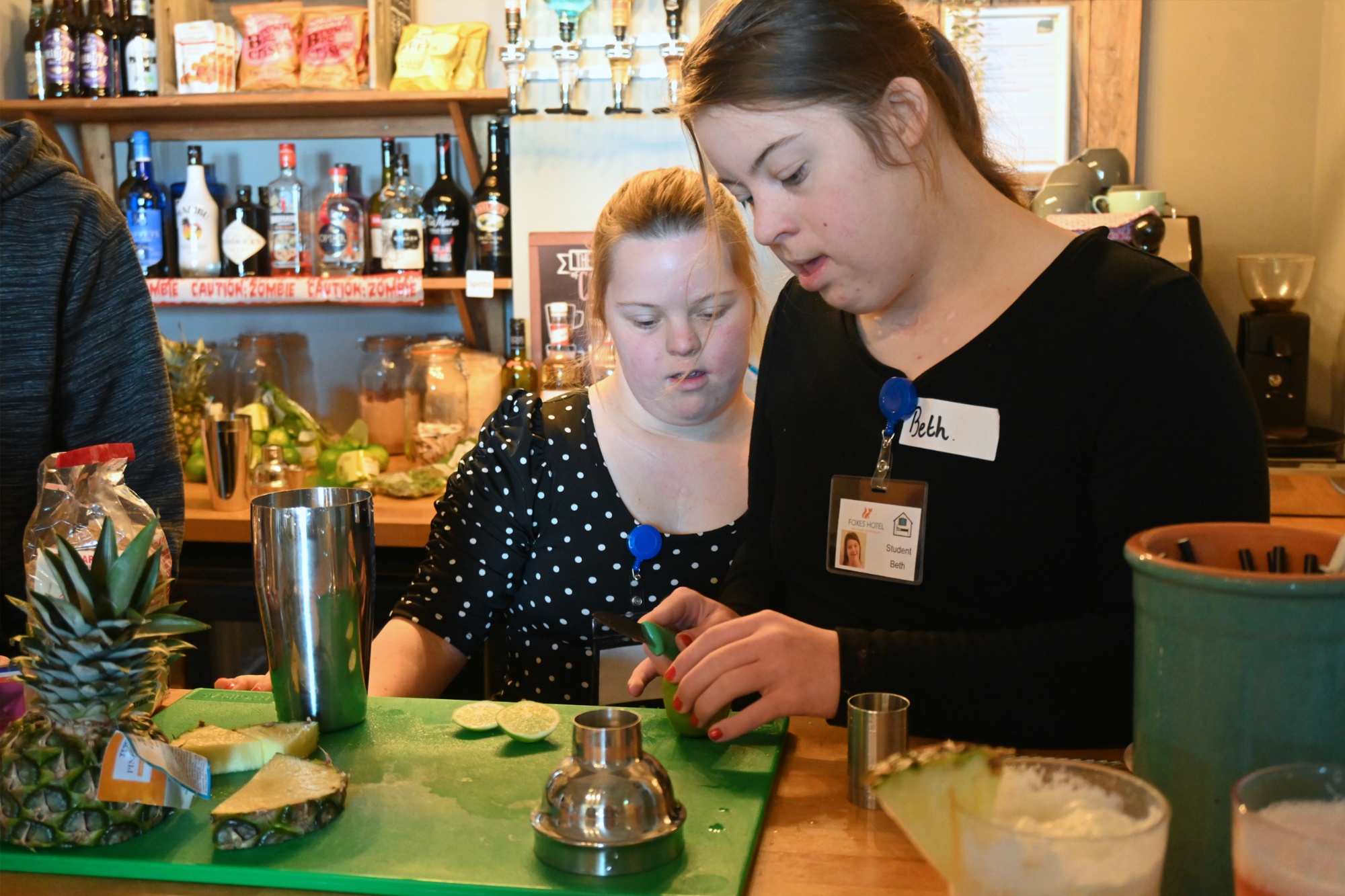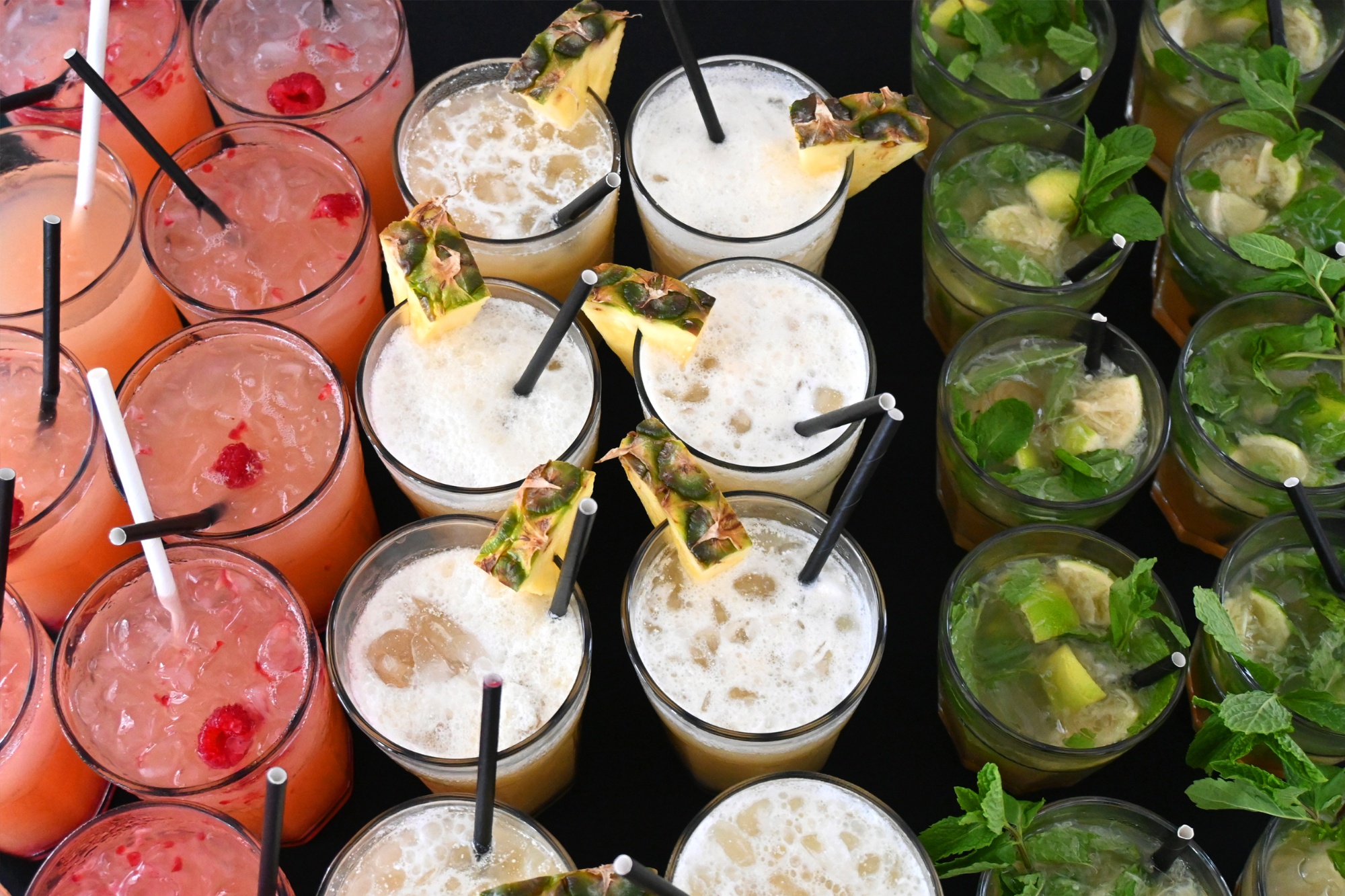 The takeover was a great success which included 12 Sodexo employees, including chefs from Sodexo Live, and the relevant experts from Sodexo's government business along with Aurora Foxes chefs, Front of House Tutors and Ed LSP's.
Foxes third years did themselves proud! The high tea with a Halloween theme was beautifully presented and was delicious!