English Speaking Board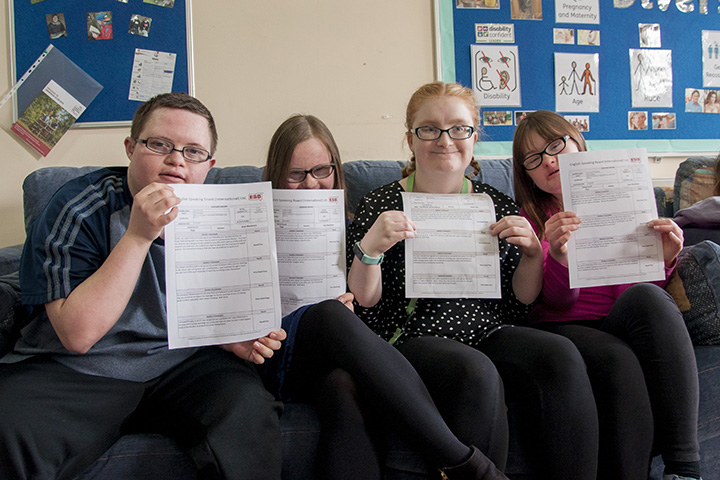 The English Speaking Board assessments support student's to effectively communicate in a wide range of contexts. Students have the opportunity to complete assessments against the entry level foundation curriculum or adult curriculum.
These assessments enable students to gain confidence and to talk about topics for life and work. These assessments are offered yearly and final year assessments have an employability focus.
Accredited by English Speaking Board