Pathway to Life - Independent Living Skills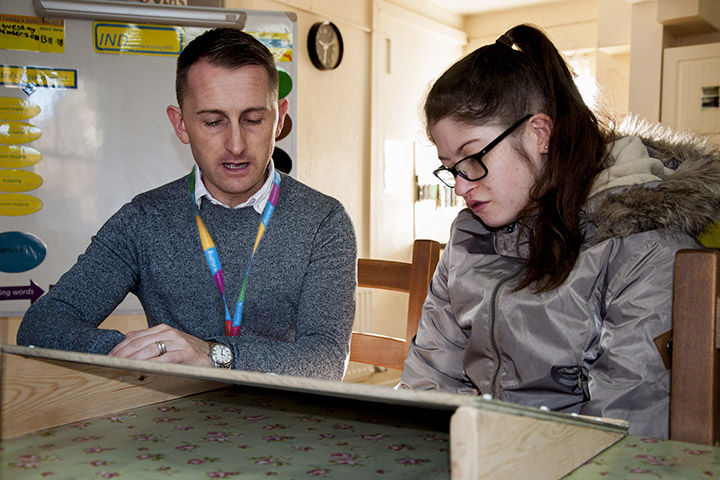 This course has been specifically written to provide students with an outstanding unique experience which enables them to develop their independence within the home and community. It is tailored to each young persona and spans the duration of their placement.
Young people work towards skills used in everyday life and are taught throughout the curriculum using strategies provided by our therapy team. It is delivered within structured sessions and is embedded throughout the students Personal Development, Health and Welfare time. This enables students to transfer learnt skills and turn them into real life experiences.