Therapy
All young people are supported by the in-house Therapy Team and have access to Speech and Language Therapy and Occupational Therapy, as required. Targets relating to therapy are embedded and delivered holistically across all areas of the residential programme.
Therapies work collaboratively to remove barriers to learning and independence. Occupational Therapy and Speech and Language Therapy empower students throughout their time at Aurora Foxes and beyond, to develop independence, self-confidence, self-advocacy, knowledge and self-management. This compliments our whole service ethos of work ready life ready.
Occupational Therapy
At Aurora Foxes occupational therapists have a wide variety of roles enabling people with learning disabilities to engage in occupation and promote their independence and community participation. They bring a unique understanding of the importance of engagement in occupation and are passionate about their person-centred and practical role, which focuses on independence and requires them to be adaptable, flexible and creative problem-solvers. Our OT team works alongside staff to assist them in teaching these skills, using a range of techniques following careful observation and assessment of a student's individual needs.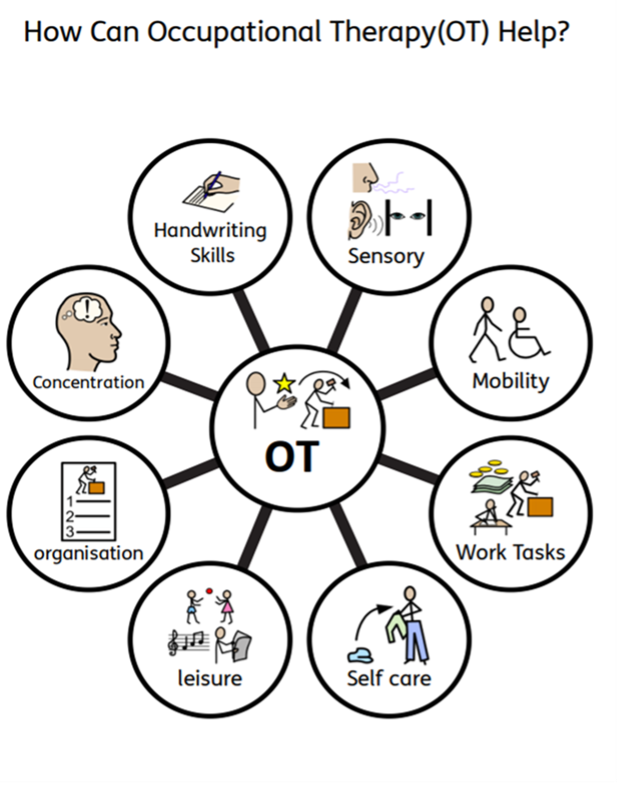 Speech & Language Therapy
Aurora Foxes aims to support students to communicate to the best of their ability through facilitating a communication friendly environment. This is achieved through a whole-college approach where strategies, tailored resources and interventions are embedded throughout the day.
Speech and Language Therapy can support with:
The Speech and Language Therapists work collaboratively with teams across the college and regularly review the student's educational needs to ensure that appropriate support is in place. The Speech and Language Therapy team can provide advice following assessment/observations, direct work with students within residential and educational environments, 1:1 sessions as well as groups (such as support to work on friendship skills).